Community and Staff Survey
January 2016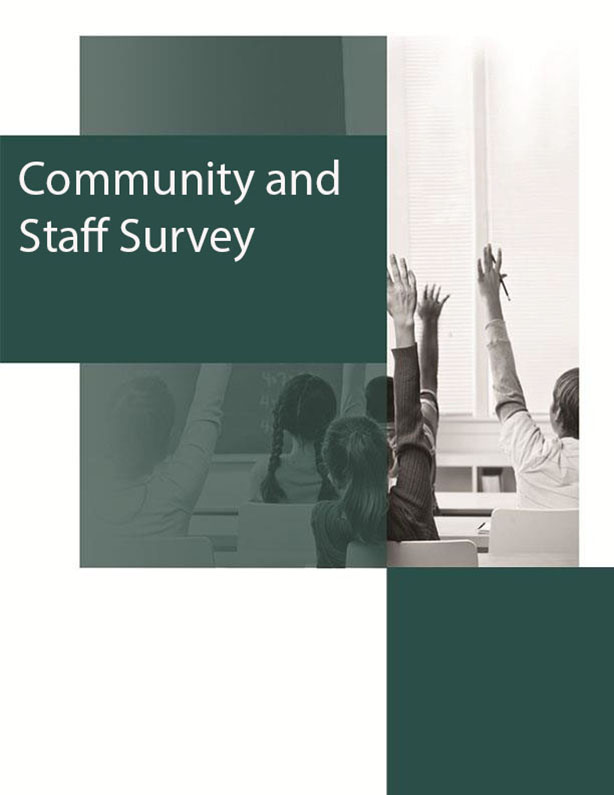 The Kansas City, Kansas Public Schools (KCKPS) is administering a survey to parents and staff to gauge perceptions of KCKPS, and to understand how the district is doing in terms of implementing its mission, vision and goals.
KCKPS has partnered with Hanover Research, an independent market research firm based in Washington, D.C., to administer and analyze this survey.
Please take a few minutes to complete the survey by clicking on the link below. Responses are completely anonymous and will be kept in strict confidence. If you are both a staff member at KCKPS and a parent/guardian of a KCKPS student, you will be directed to take a version of this survey intended for KCKPS staff. The survey takes about 10-15 minutes to complete. It is available in both English and Spanish.