Keli Tuschman Has Been Appointed Chief of Human Resources for KCKPS
Contact: Melissa Fears, Director of Communications and Marketing
Phone: 913-279-2225
Email: This email address is being protected from spambots. You need JavaScript enabled to view it.
Website: www.kckps.org
FOR IMMEDIATE RELEASE
December 21, 2018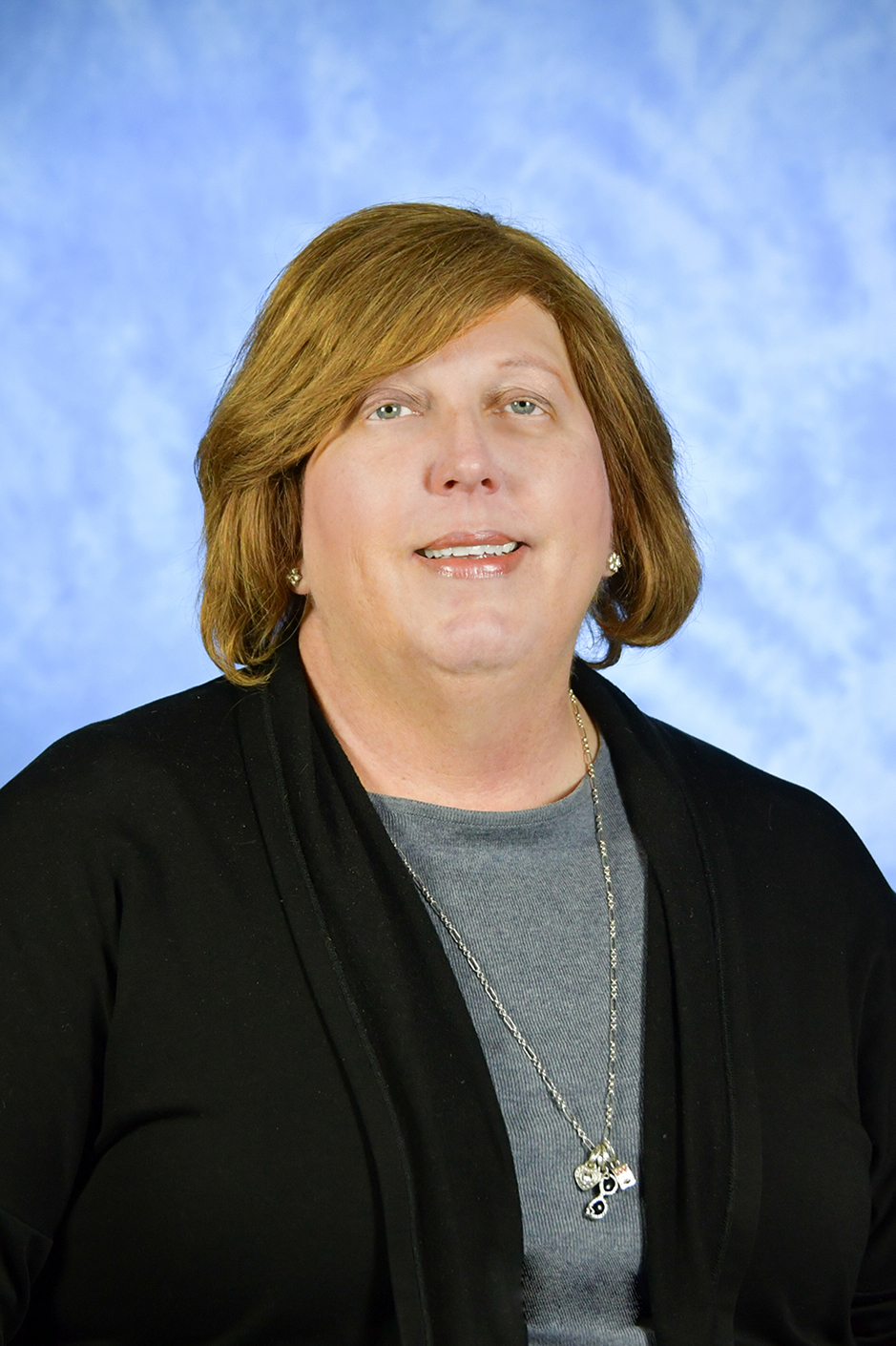 Kansas City, Kansas, December 21, 2018 – Kansas City, Kansas Public Schools is pleased to announce the appointment of Keli Tuschman as chief of the Human Resources Department. In this new role, she will oversee the district's Human Resources Department.
"I am looking forward to a new adventure with Kansas City Kansas Public Schools. I feel very aligned with the mission of the school district and looking forward to being in the Kansas City, Kansas community," said Tuschman.
Prior to joining KCKPS, she was the vice president of Operations, as well as the director of the Human Resources Department for Independence Community College in Independence, Kansas. In her vice president of Operations role, she was responsible for supporting functions of the college, which included Human Resources, Marketing, Information Technology and the Business Office. She ensured the development and adherence to operational plans for these functional areas in support of the college's strategic plan.
As the college's director of Human Resources, she implemented annual performance evaluations, merit pay, and worked to redesign departments.
Tuschman has a wealth of experience in corporate America having served in various leadership positions with Koch Industries and successor companies in the Houston area.
She has a bachelor's degree in accounting from Pittsburgh State University in Pittsburgh, Kansas, as well additional education through Human Resources training courses in benefits and compensation, and a Human Resources Review course from Rice University.
She is a board member of the Independence (Kansas) Housing Authority, where she has served since January 2015.
Tuschman will begin her new role at Kansas City, Kansas Public Schools on January 7, 2019.
Please join the district in welcoming Keli Tuschman to her new role with the school district.
For more information, visit www.kckps.org