New Playground Equipment Installed at Stony Point South
June 23, 2017
FOR IMMEDIATE RELEASE
Contact: Melissa Fears, Director of Communications & Marketing, (913) 279-2225
Check out the beautiful new playground equipment recently installed at Stony Point South. We are excited for the students to enjoy the new equipment when they return to school in August.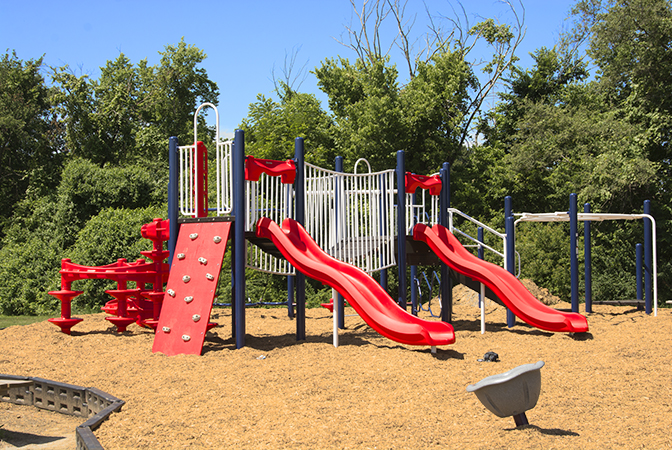 The new playground equipment is possible because of the voter approved November 2016 zero-tax increase bond referendum. In addition to the new playground equipment, the $235 million bond allows the school district to make improvements to every school building; build four new schools to replace aging facilities; enhance safety and security measures; provide kitchens in six schools that currently do not have them; and provide career exploration spaces in the middle and high schools.
Continue to visit the Kansas City, Kansas Public Schools website and social media sites for updates on the bond referendum projects.
{snippet News Releases