2017 Reasons to Believe Alumni Honor Roll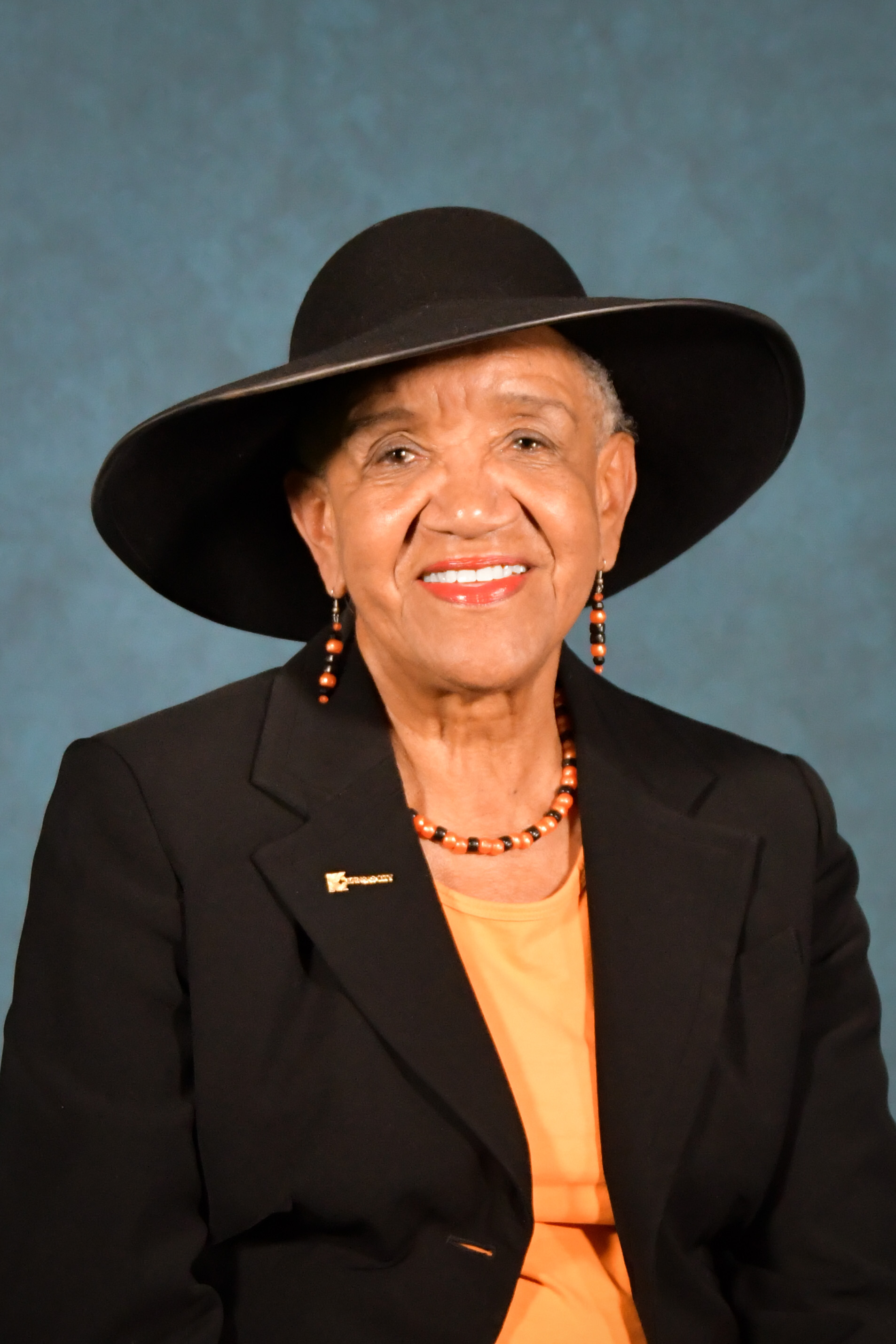 Sumner High School, 1953
Other Kansas City, Kansas Public Schools Attended: Attucks Elementary, Northeast Junior High
Joanne Collins, a community leader and former Kansas City, Missouri Council member, has spent most of her life in service to others. In fact, she would not have it any other way because she loves people. 
She has held presidential, gubernatorial, regional, county and local appointments, and served as a member at-large of the Kansas City, Missouri City Council for 17 years. She ran for Congress twice and seconded the nomination of President George H.W. Bush.  During her tenure on the city council, she served as Finance and Audit Committee chair, mayor pro tempore and acting mayor. She recalls some of her fondest council memories involved using her greatest communication skill – listening. 
Her ability to listen has been advantageous over the years, especially when working with individuals in need of a resolution to an issue. While most would shy away from these situations, Collins ran toward them; oftentimes, meeting in person with disgruntled individuals one-on-one. Why did she do this? "I knew then, what I know now; most people calling with problems already have the answers or solutions, but they do not know how to navigate the system and get things done."   
Understanding the system is how she and others were instrumental in bringing in housing for low income individuals on 12th and Paseo streets in Kansas City, Missouri.  This experience made it possible for her to work on a multi-development project in Illinois as a community builder fellow through the U.S. Department of Housing and Urban Development.  She retired from this program in the year 2000. She has also worked in the banking, insurance, real estate sales, and postal service industries. 
As you can see, getting things done is another quality of Collins. It was instilled in her as a young child growing up in the Rosedale section of Kansas City, Kansas by her mother who told her to always follow through and do the best. 
That teaching has carried over into all that she does. It's no wonder she has been busy serving on more than 50 organizations up until two years ago. These days she dedicates her time to serving on about 12 organizations, including the Salvation Army, YMCA, Delta Sigma Theta Sorority, Kansas City Missouri Retirement Fund Board and the advisory boards for Truman Medical Center, the Central Exchange and the Women's Foundation. 
Collins received a bachelor's degree in political science from Stephens College and a master's degree in business administration from Baker University.
She is a widow with two children, three step-children, six grandchildren, nine step-grandchildren and three great-grandchildren. 
Her advice to students: "Get involved; community service makes the difference."