2017 Reasons to Believe Alumni Honor Roll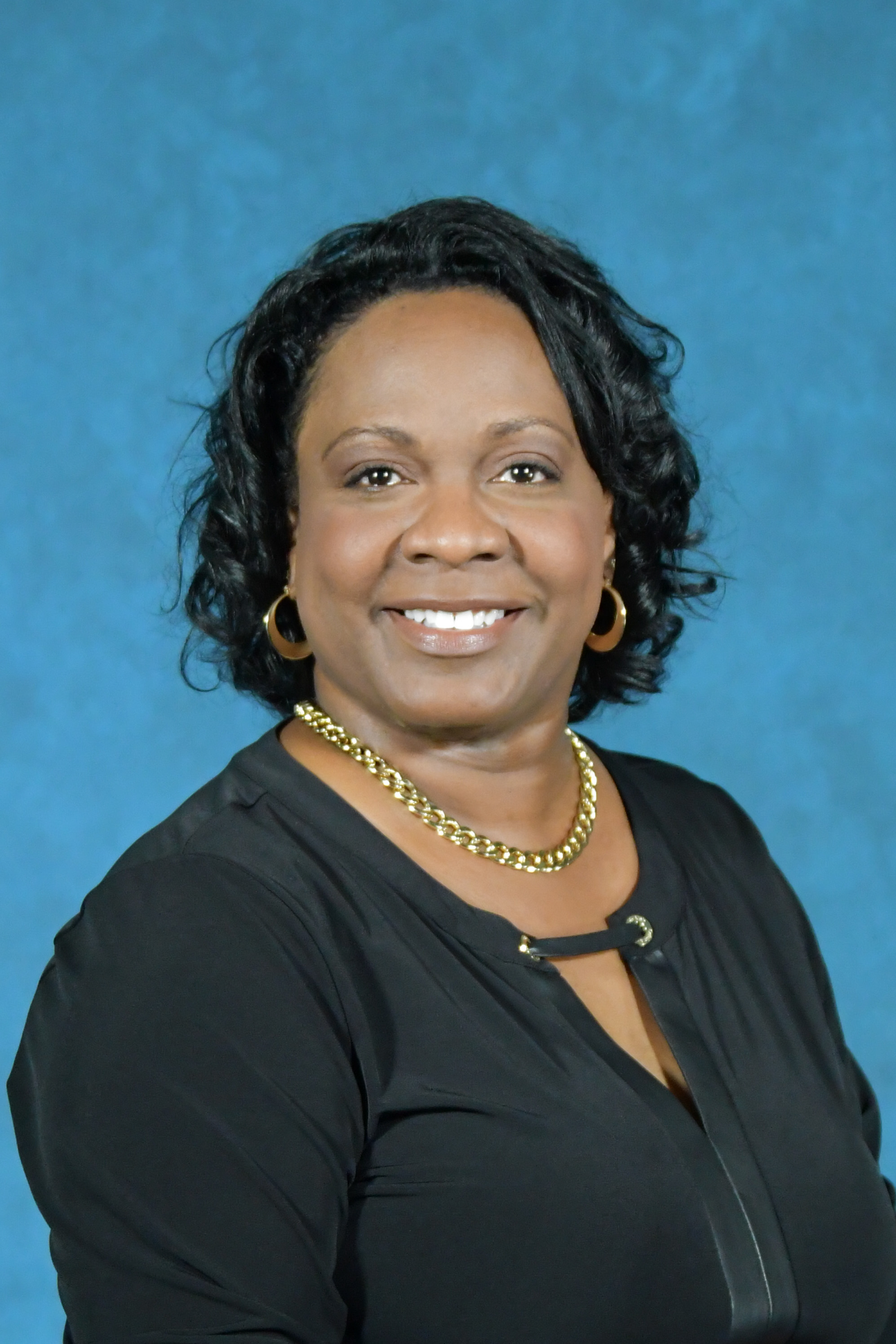 Sumner Academy of Arts & Science, 1989
Other Kansas City, Kansas Public Schools Attended: Lindbergh Elementary, Coronado Middle
Kansas City, Kansas Public Schools almost missed out on one of its dedicated, passionate educators. That's because Yolanda K. Thompson was on a mission to become a pediatrician during college. She had always excelled in science in middle school and high school and knew where she wanted her career path to go. In fact, she started her college education at Bethel College in North Newton, Kansas taking courses in the medical field. She had an academic and music scholarship to Bethel College, where she was studying medical technology. 
What happened to change that career path? "I saw a video with a terminally ill child and I knew I would not be able to tell a parent that their child was going to die," she said.
One of her professors suggested she look into changing her major to the field of education. She knew instantly this was the right career path for her. After all, she had some experience with teaching her peers and she had enjoyed it.  Her mother knew teaching was her calling all along and told her she had wondered when she was going to figure this out.
Once she figured it out, she transferred to the University of Kansas in Lawrence. And the rest, you might say, is history.
Today, she is the principal of F.L. Schlagle High School, where she is responsible for leading instruction and providing an optimal learning environment for students to fulfill their dreams and aspirations. Prior to becoming a principal at Schlagle, she was assistant principal at Schlagle, Wyandotte High School and Sumner Academy of Arts and Science.  Before coming to work for the Kansas City, Kansas Public Schools, she was a social studies teacher at Notre Dame de Sion Schools of Kansas City and for the Turner School District.
Although she is now an administrator, Thompson is known to step into the classroom and teach when needed. "I am a servant administrator who operates as a servant leader – I do what needs to be done to help students and teachers be successful," she said. She has the same expectations for staff and students.
It is a part of her strong Christian upbringing and the foundation laid out by her parents, Thomas and Ella Womack. "They taught me to do the best and be your best." They also taught her that what she does is for the glory of God and not self. These values are a part of all that she does, both professionally and personally. 
She is a member of Mt. Zion Baptist Church in Kansas City, Kansas and the GKC Chapter of Societas  Docta, Inc., an organization of strong African-American women who have earned their doctorate degrees and they are mentoring and supporting her through the process.
She has both a bachelor's and a master's of science degree in education from the University of Kansas and a master's of arts in education administration from the University of Missouri-Kansas City (UMKC). She is also working on her doctorate in Education Leadership Policy and Foundation from UMKC.
She has been married to Kerwin Thompson for 20 years and they are the proud parents of 16-year-old Moriah and 11-year-old Caleb. 
Her advice to students: "If you want to work in education, make sure you are doing it for the right reasons. Being an educator is a calling you accept because you have a passion and a desire to lift others up."