The KCKPS Board of Education approved a phased in approach to jump starting High School Sports amid the COVID-19 pandemic. The board approved the recommendation by administration to allow student athletes to begin practice on January 4, 2021 for basketball, swimming and bowling. The decision to start Wrestling will be reevaluated early January.  League games will not begin until January 18th and students competing will be required to continue learning remotely during the sports season. There will be no spectators during the games, instead the games will be live streamed.
To View Livestreaming
There are several different ways to view livestream KCKPS athletic events:
Download the NFHS app to any mobile device (phone or tablet).  Create an account/log in and then select the school and an event (ex. Wyandotte High School Kansas City KS)
OR
On your computer go to NFHSnetwork.com and create an account/log in then choose a school and an event
OR
Go the high school athletic website and click the Livestream tab. Create account/log in and then select the school and an event (click websites below)
NOTE:  All KCKPS held games are free to viewers who create an account.  If your team goes to play outside of KCKPS you will need to pay a viewing fee for that game when you select the opponents event.  Almost all schools throughout the Kansas City Kansas area are livestreaming so you should be able to view away games from home.
For further questions and information contact your Athletic Director at your High School.
We will evaluate Middle School Sports when we return to school in late January.
Please remember to visit your high school athletic web pages to access information relevant to your individual school. If you can't find the answers to your questions there, feel free to email your questions or concerns to: (link)
High School Webpage Links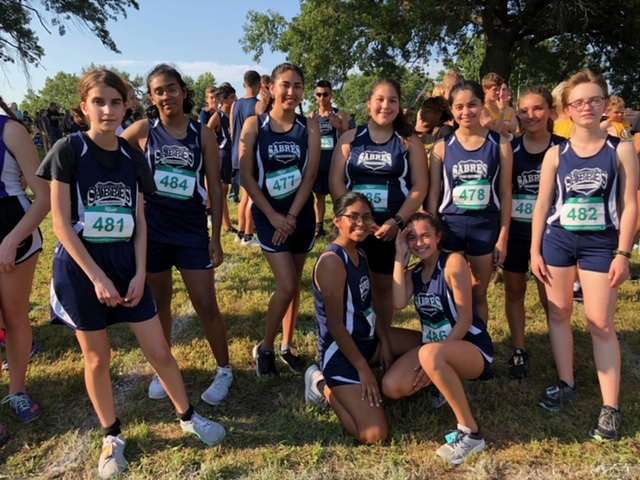 Previous
Next